Vice President, Marketing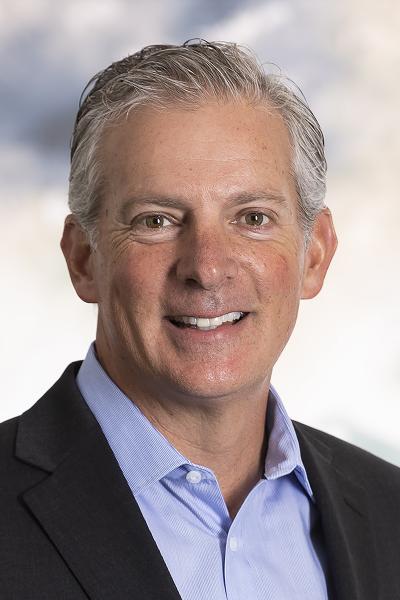 Mike Lassman has over 30 years of experience in sales, marketing, risk management, and business development, primarily in the energy industry.
Prior to Medallion, Mr. Lassman was the Co-Founder and Managing Partner of HighPoint Energy Services, an energy consulting firm focused on assisting small to mid-size oil and gas producers with commodity marketing, risk management services, logistics, and business development.
Previous to HighPoint, Mr. Lassman was responsible for energy commodity sales, price risk management, midstream pipeline operations, and marketing for Tulsa-based New Gulf Resources. While with New Gulf, he assisted with the $450 million Halcon Resources acquisition, then subsequent $85MM divestiture of its midstream assets which closed in February of 2015. Mr. Lassman's energy career also includes senior roles with Williams Energy Marketing, Goldman Sachs, and Koch Industries.
An entrepreneur, Mr. Lassman founded Energy Links in 2003, a company that provided futures services and clearing for energy trading companies and consulting services to energy investment firms. The company sold to Natsource in 2004. Mr. Lassman was also the Founder and President of Just Camp, an internet and retail-based outdoor overstock business, the Urban Campout, an entertainment-based indoor campground experience, and Broad Street Coffee, a retail gourmet coffee franchise.
Mr. Lassman earned a Bachelor of Science degree in business administration and marketing from Kansas State University.