Vice President, Operations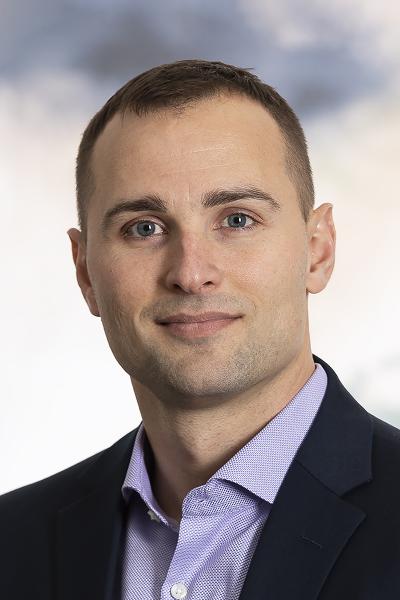 Bryan Florendo joined Medallion Midstream in 2018 and has extensive experience in the oil and gas industry, specifically in operations, engineering and commercial services. He is responsible for the oversight of all of Medallion's crude oil operations.
Prior to Medallion, Mr. Florendo worked for Encana Oil & Gas, now known as Ovintiv Inc., where he most recently served as Manager of Commercial Midstream. While in this role, Mr. Florendo was responsible for all the company's Permian Basin midstream operations, including the development and management of the Permian Basin transportation and processing budget and the evaluation and negotiation of long-term midstream and marketing contracts.
Previously, Mr. Florendo served as a Commercial Engineer, Production Engineer, and Reservoir Engineer, where he gained commercial and operations experience in oil and gas producing regions in Texas, Colorado, Wyoming, Michigan, and Pennsylvania.
Mr. Florendo earned Bachelor of Science degrees in chemical engineering and economics & business from the Colorado School of Mines. He also earned his Juris Doctorate from the University of Denver Sturm College of Law.